With the ongoing COVID-19 pandemic, there has been an endless array of costs both tangible a…
Along with the potential for jobs to be lost, the lodging industry having problems also has the ability to impact local government in a major way.
One source of revenue that municipalities rely on is the Hotel/Motel Tax. In 2018, the City of Mason City took in $414,629 from the tax while Visit Mason City received another $339,242 from Hotel/Motel.
For the city, such revenue is used for general fund expenses and quality of life funding for residents. That money dipping means potential dips in certain projects. Back in May, Algona City Administrator Curt Wiseman said that a $200,000-300,000 total annual revenue loss from Hotel/Motel Tax, Local Option Sales Tax, and Road Use Tax, wouldn't be out of the question.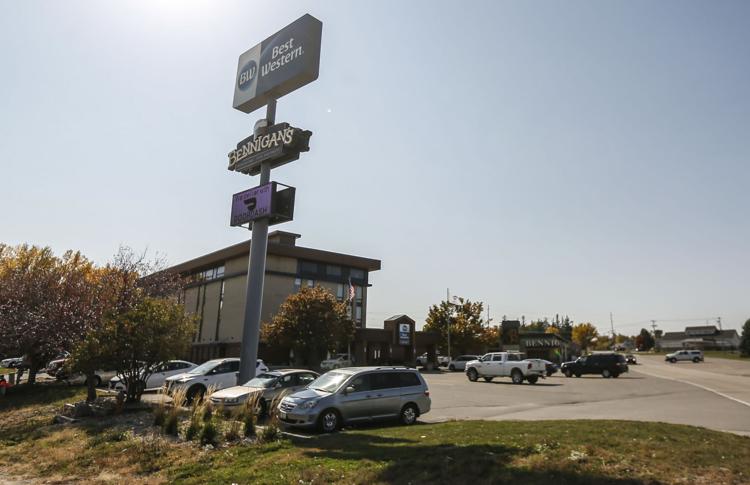 In that study from the American Hotel & Lodging Association, president & CEO Chip Rogers emphasized that more needs to be on the federal to keep from losing a vital part of the economy.
"It's time for Congress to put politics aside and prioritize American workers in the hardest-hit industries," he said. "Hotels are cornerstones of the communities they serve, building strong local economies and supporting millions of jobs. Thousands of hotels across America are in jeopardy of closing forever, and that will have a ripple effect throughout our communities for years to come."