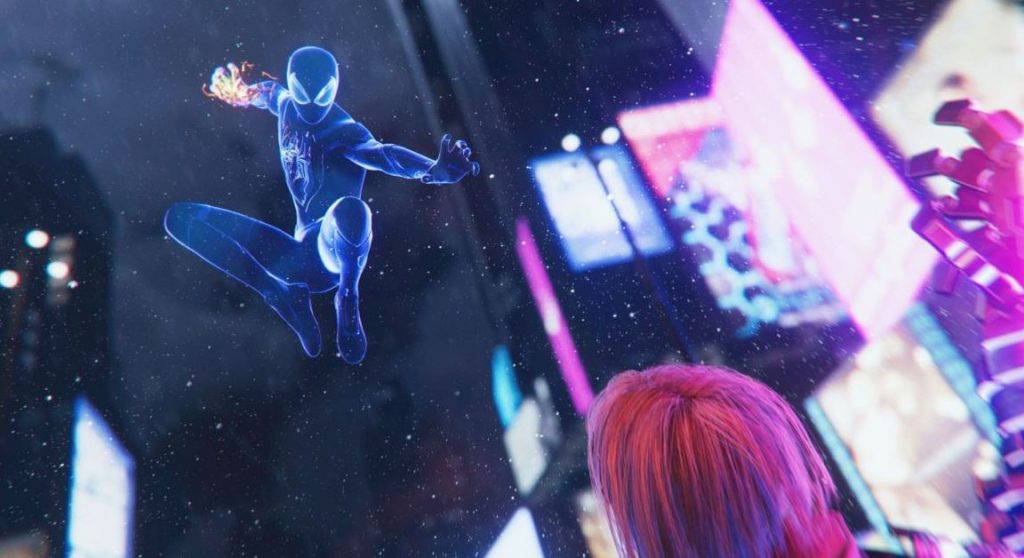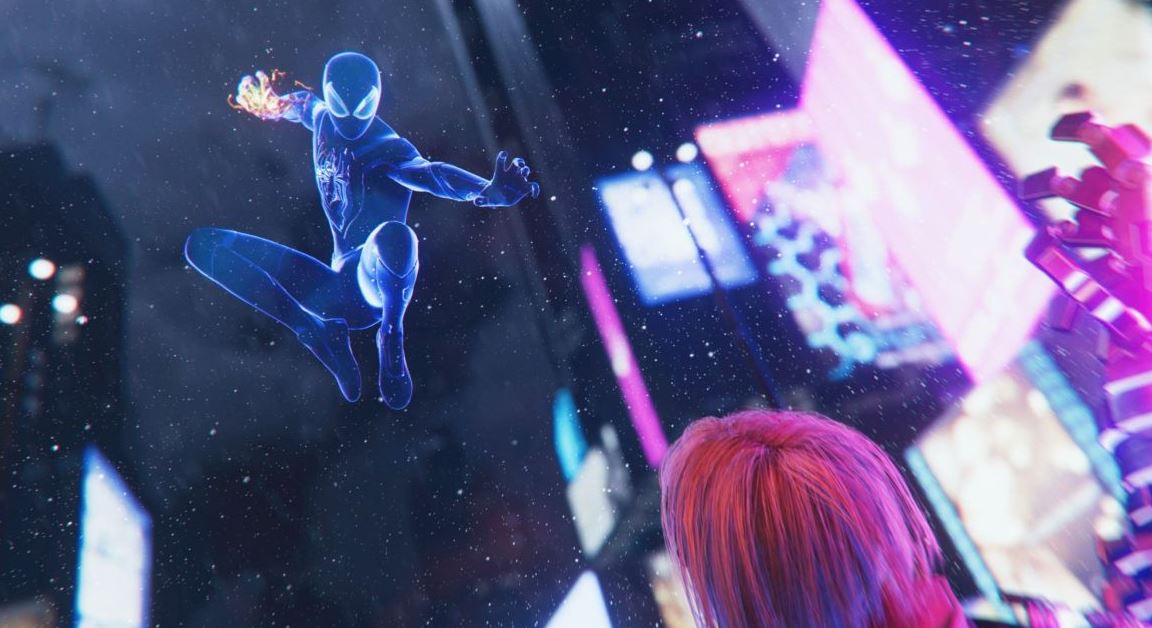 Now that Marvel's Spider-Man: Miles Morales is GameInformer's cover story a bunch of information about the title has been released, including the fact that the game has no loading screens on PS5, even when you are fast travelling.
This is an impressive feat and it will undoubtedly make for a great uninterrupted gameplay sequence gaming session when people get their hands on the title. It will truly be a proper next-gen showcase.
Spider-Man: Miles Morales – Game Informer Impressions

-PS5 Performance Mode: Dynamic 4K/60FPS
-PS5 Fidelity Mode: 4K/30FPS, ray-tracing+other improved visuals
-No load screens, even when fast traveling
-Very impressed with ray-tracing

Much more inside: https://t.co/5dfDOD0fDB pic.twitter.com/xdrY6TfPgx

— Shinobi602 (@shinobi602) October 13, 2020
Marvel's Spider-Man Miles Morales is officially less than a month away and a new clip released yesterday showed Peter and Miles swinging together for the first time. The game has also gone gold ahead of its release date, meaning that it isn't going to get delayed or pushed back. The game is also gracing the latest Famitsu Magazine cover.
Marvel's Spider-Man: Miles Morales is set to release for PS4 and PS5 in the US on November 12, 2020, and November 19, 2020, in the EU and UK.
Source – [GameInformer via @Shinobi602]